News
Read latest news here!
Posted by: MLPM-Admin 8 years, 1 month ago
The Steering Committee of the annual meeting for "Machine Learning in Systems Biology" (MLSB) has elected D-BSSE-Professor Karsten Borgwardt to be its Chairman for the next two years, from September 2015 to September 2017.
Posted by: MLPM-Admin 8 years, 8 months ago
11 ITN fellows, originating from 7 different countries, met at the renowned university ETH Zürich, Switzerland, to participate in a Mini-Hackathon from March 2–4, 2015. They were invited from the Department of Biosystems Science and Engineering in Basel, Switzerland (www.bsse.ethz.ch). In the run-up to the competition, the fellows were asked to submit project proposals. The most interesting and promising 2 projects were selected and groups were formed to compete for the gold metal.
Posted by: MLPM-Admin 8 years, 9 months ago
10 selected lectures of leading experts in bioinformatics and machine learning are now online.
Posted by: MLPM-Admin 8 years, 9 months ago
Welcome Daniel Urda Muñoz! We are pleased to announce that the final researcher position in our Marie Curie Initial Training Network has now been filled. Daniel is one of 14 young enthusiastic researchers in our network. He started to work on January 19, 2015 at Pharmatics Limited (office based in Edinburgh, United Kingdom). 
Posted by: MLPM-Admin 9 years ago
Our ITN student Yi Zhong from the Computational Biology Department, Memorial Sloan-Kettering Cancer Center, New York, reached a milestone in his career and published in the journal Nature.
Recent Posts
Archive
2017
2016
2015
2014
2013
Categories
Authors

Like us on Facebook!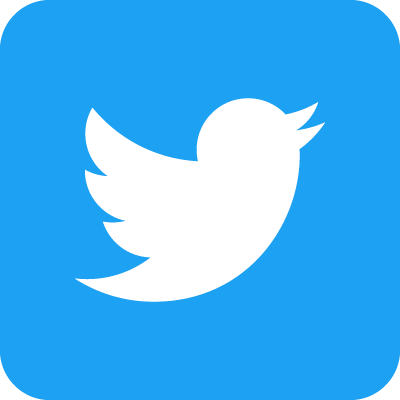 Follow us on Twitter!