News
Viewing posts from November, 2016
Posted by: MLPM-Admin 6 years, 11 months ago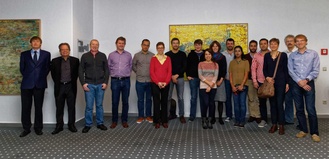 The final ITN meeting, that was restricted to members of the network only, took place on October 20-21 at one of our partner nodes, the Max Planck Institute of Psychiatry in Munich. After inspiring talks by Elisabeth Binder, the Director of the MPI, as well as by Bertram Müller-Myhsok, our PI at the node, the stage was given to the ITN fellows. They gave their final presentations on the excellent results they had achieved in their projects.
Recent Posts
Archive
2017
2016
2015
2014
2013
Categories
Authors

Like us on Facebook!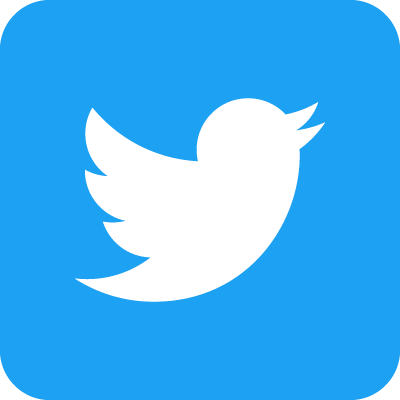 Follow us on Twitter!