Dinner
The symposium dinner takes place on Thursday, May 19, at 19:30.
Note that a separate registration is required!
The venue is Restaurante 2254 (Consell de Cent 335, 08007 Barcelona):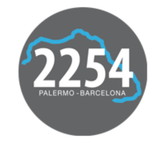 The menu:
Snacks:
Foie gras cone with chocolate and orange
Sherry oysters
Warm potato soup from Bufet with seasonal mushrooms in tuber magnatum oil
To Share:
Goat cheese salad with rucola, dried tomato and pistachio
Smoked sardines with guacamole
Rigattoni stuffed with codfish purée and crispy Catalan sausage
Roasted octopus in low temperature with green curry and Catalan beans
Duck with Sicilian orange and Contreau
Desserts:
Catalan cream torrija with hazelnut ice cream

A vegetarian alternative is provided and special dietary restrictions will be taken care of!
How to get there:
Take Metro L4 (yellow line) from Ciutadella/Vila Olímpica to Passeig de Gràcia. From there it is a 5 minute walk to the restaurant, see map.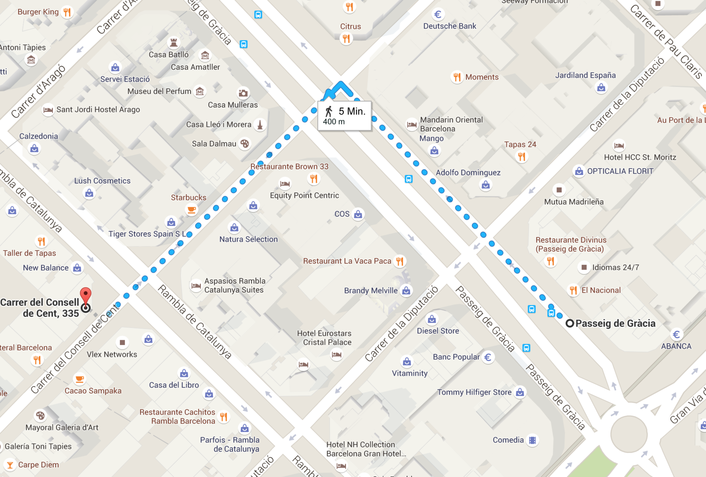 Source: Google maps
Recent Posts
Archive
2017
2016
2015
2014
2013
Categories
Authors

Like us on Facebook!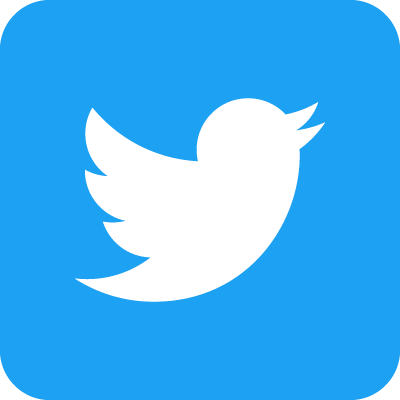 Follow us on Twitter!