ESHG Symposium – a great success!
Posted by: MLPM-Admin 7 years, 3 months ago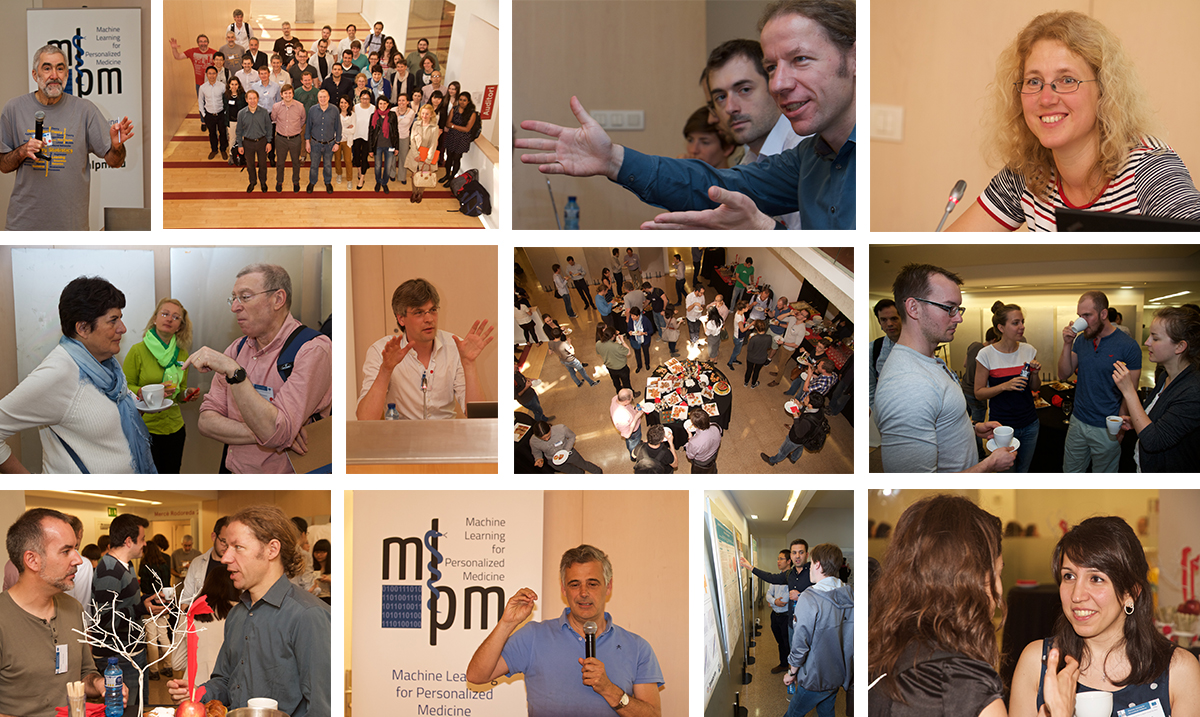 Even though Barcelona in May offers a lot of touristic and recreational highlights, it was the opportunity to learn more about "Machine Learning for Personalized Medicine" that attracted over 60 scientists to come to Campus de la Ciutadella at Universitat Pompeu Fabra. The two-day symposium was brimming with exciting talks by both present and future experts on genetics, bioinformatics, systems biology and statistical genetics. More information and the slides of the talks can be found here.
Recent Posts
Archive
2017
2016
2015
2014
2013
Categories
Authors

Like us on Facebook!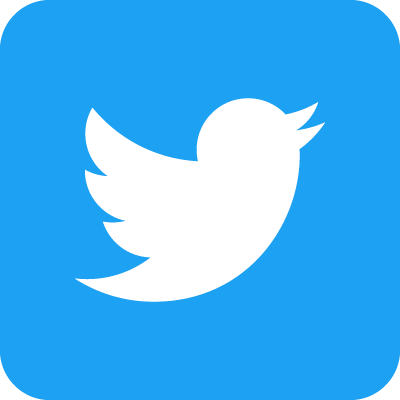 Follow us on Twitter!