News
Viewing posts from April, 2016
Posted by: MLPM-Admin 7 years, 8 months ago
"Together we can achieve more than any of us can alone." This well-known saying is true for most areas of our lives. In today's workforce working effectively as part of a team is incredibly important and increases the output quality. In order to train the team working skills of our ITN fellows, Prof. Joaquin Dopazo and Cankut Cubuk organized a 5-day retreat (March 14-18, 2016) at the Príncipe Felipe Research Center, Valencia, Spain. The goal was to let the young researcher experience how each other's unique strengths complement each other and lead to a strong synergy and better results.
Recent Posts
Archive
2017
2016
2015
2014
2013
Categories
Authors

Like us on Facebook!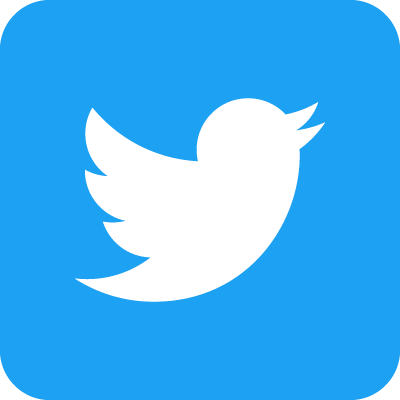 Follow us on Twitter!