News
Viewing posts from July, 2016
Posted by: MLPM-Admin 7 years, 2 months ago
Did you know that it is possible to extract a strawberry's DNA using only ordinary kitchen equipment? Or that you can listen to the radio with a receptor built out of everyday materials? MLPM ITN fellow Melanie F. Pradier brought a "household lab" to schools in Madrid and got the students excited about science.
Recent Posts
Archive
2017
2016
2015
2014
2013
Categories
Authors

Like us on Facebook!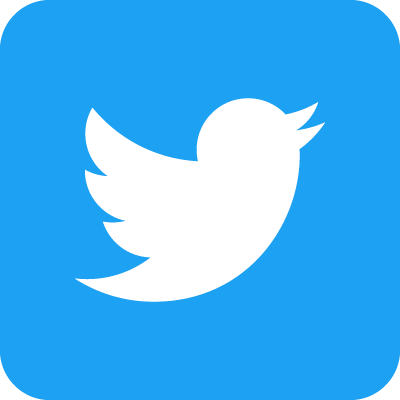 Follow us on Twitter!