ESHG Symposium 2016
 "Machine Learning for Personalized Medicine" 
May 19 & 20, 2016, in Barcelona
in conjunction with the European Human Genetics Conference 2016
Machine learning is a powerful tool to analyze large, high-dimensional biomedical data sets (e.g. genetic, proteomic, or transcriptomic data). The objective is to find patterns in the deep sea of data that are significantly related to the development or progression of diseases or play a role in individual drug responses. Ultimately, machine learning algorithms are developed to provide physicians and other health professionals with clinical decision support.
At our conference we will bring together experts from this highly interdisciplinary field: human geneticists, bioinformaticians and machine learners will discuss recent research results and benefit from each others expertise.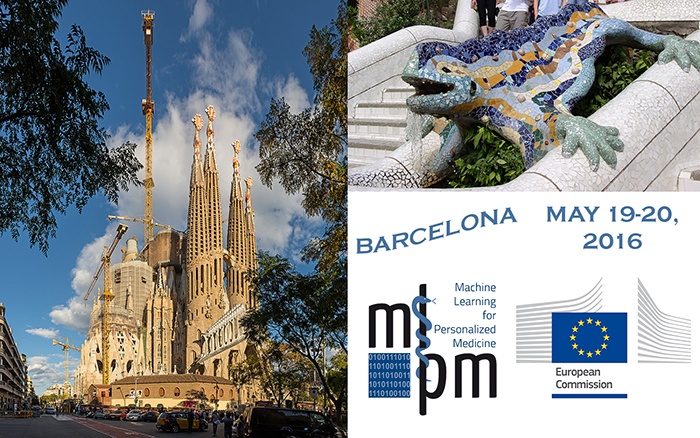 REGISTRATION IS CLOSED!
The ESHG symposium 2016 will take place 
             on May 19-20, 2016
             in Barcelona, Spain
             at the Universitat Pompeu Fabra (Campus Ciutadella)
             Mercè Rodoreda Auditorium
             as a satellite meeting of the European Human Genetics Conference 2016

It will be open to external participtants but places are limited (65 seats).
Click here to view the list of SPEAKERS AND TOPICS and the PROGRAMME.
If you have any questions, please contact Ms. Birgit Knapp (birgit.knapp@bsse.ethz.ch).
We are looking forward to meeting you in Barcelona!
Prof. Dr. Karsten Borgwardt (coordinator) and the organizing committee
IMAGES
Copyright (c) 2015 Ralf Roletschek.
Copyright (c) 2004 Baikonur.
Recent Posts
Archive
2017
2016
2015
2014
2013
Categories
Authors

Like us on Facebook!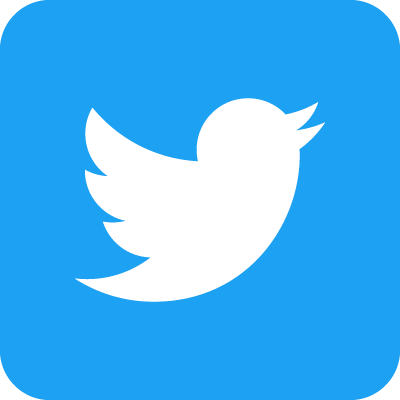 Follow us on Twitter!