Events
Within MLPM, three summer schools (2013, 2014, 2015) and a two-part closing conference (May and October 2016) are organized by the network partners.
The 1st MLPM Summer School was held from Sept 23 to Sept 27, 2013 at the Max Planck Institute in Tübingen, Germany. (Organizers: Karsten Borgwardt, Matthias Tröndle, and Chloé Azencott, Max Planck Institute for Intelligent Systems, Tübingen, Germany)
 
The 2nd MLPM Summer School took place from Sept 11 to Sept 19, 2014 at Institut Curie in Paris, France. (Organizers: Jean-Philippe Vert, Chloé Azencott, Mines ParisTech, France, and Florence Demenais, INSERM, Paris, France)
 

The 3rd MLPM Summer School took place from September 21 to September 25, 2015 in Manchester, UK. (Organizers: Neil Lawrence and Max Zwießele, University of Sheffield, UK; Stephen Melia, Health e-Research Centre, Manchester, UK)

The first part of the closing conference was organised as a satellite meeting of the European Human Genetics Conference 2016. It took place from May 19-20, 2016 in Barcelona, Spain (Organizers: ITN students, supported by Birgit Knapp and Karsten Borgwardt, ETH Zürich, Basel, Switzerland)

The final ITN meeting will take place Oktober 20-21 in Munich, Germany.
Recent Posts
Archive
2017
2016
2015
2014
2013
Categories
Authors

Like us on Facebook!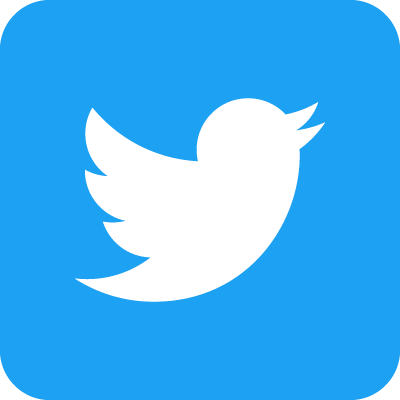 Follow us on Twitter!