News
Viewing posts from November, 2014
Posted by: MLPM-Admin 8 years, 10 months ago
Our ITN student Yi Zhong from the Computational Biology Department, Memorial Sloan-Kettering Cancer Center, New York, reached a milestone in his career and published in the journal Nature.
Posted by: MLPM-Admin 8 years, 10 months ago
Menno Witteveen is the new early stage researcher in our Marie Curie Initial Training Network. He started to work on November 1, 2014 at ETH Zurich, Switzerland (office based in Basel, Switzerland).
Recent Posts
Archive
2017
2016
2015
2014
2013
Categories
Authors

Like us on Facebook!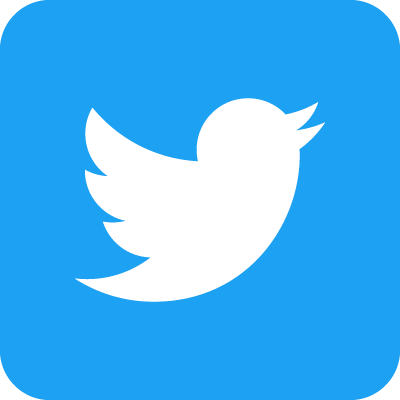 Follow us on Twitter!