Milestone reached!
Posted by: MLPM-Admin 9 years ago
Our ITN student Yi Zhong from the Computational Biology Department, Memorial Sloan-Kettering Cancer Center, New York, reached a milestone in his career and published in the journal Nature.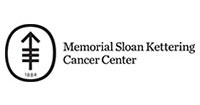 Yi and his supervisor Gunnar Rätsch published on how RNA G-quadruplexes cause eIF4A-dependent oncogene translation in cancer.  Congratulations!
Read the article here. 
Recent Posts
Archive
2017
2016
2015
2014
2013
Categories
Authors

Like us on Facebook!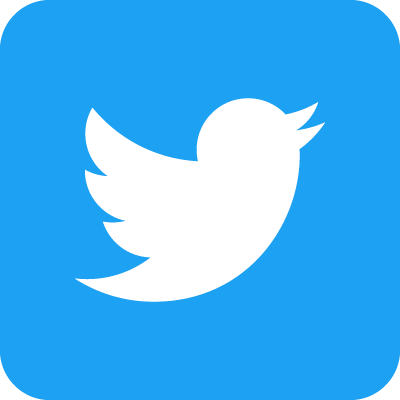 Follow us on Twitter!