New on board: Daniel completes our network
Posted by: MLPM-Admin 8 years, 3 months ago
Welcome Daniel Urda Muñoz! We are pleased to announce that the final researcher position in our Marie Curie Initial Training Network has now been filled. Daniel is one of 14 young enthusiastic researchers in our network. He started to work on January 19, 2015 at Pharmatics Limited (office based in Edinburgh, United Kingdom).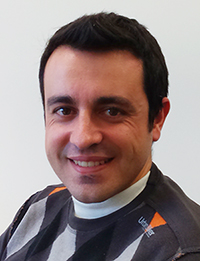 Daniel Urda Muñoz was born in Málaga, Spain, in 1982. He studied Computer Sciences at the University of Málaga obtaining his degree in February 2008. Daniel has also completed a Master degree in Software Engineering and Artificial Intelligence in June 2010 at the University of Málaga allowing him to embark on his PhD studies. During his doctorate, he has focused on developing predictive models based on genetic profiles to identify robust gene signatures with high prediction capabilities for a personalized medicine. His viva is scheduled for presentation on February 18, 2015.
Recent Posts
Archive
2017
2016
2015
2014
2013
Categories
Authors

Like us on Facebook!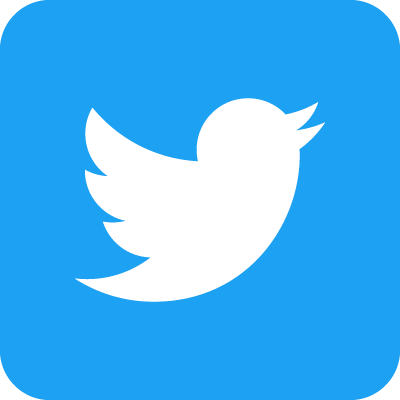 Follow us on Twitter!