News
Viewing posts from October, 2015
Posted by: MLPM-Admin 7 years, 12 months ago
The Steering Committee of the annual meeting for "Machine Learning in Systems Biology" (MLSB) has elected D-BSSE-Professor Karsten Borgwardt to be its Chairman for the next two years, from September 2015 to September 2017.
Recent Posts
Archive
2017
2016
2015
2014
2013
Categories
Authors

Like us on Facebook!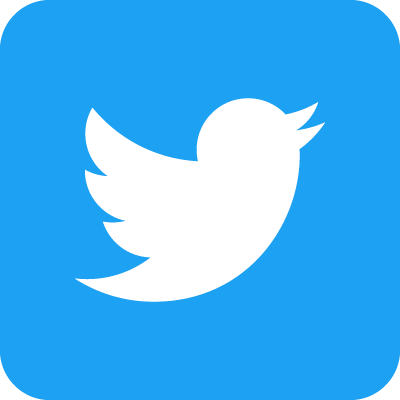 Follow us on Twitter!