Team working event: The 2nd ITN March retreat
Posted by: MLPM-Admin 7 years, 6 months ago
"Together we can achieve more than any of us can alone." This well-known saying is true for most areas of our lives. In today's workforce working effectively as part of a team is incredibly important and increases the output quality. In order to train the team working skills of our ITN fellows, Prof. Joaquin Dopazo and Cankut Cubuk organized a 5-day retreat (March 14-18, 2016) at the Príncipe Felipe Research Center, Valencia, Spain. The goal was to let the young researcher experience how each other's unique strengths complement each other and lead to a strong synergy and better results.
During 5 days the students worked together on the project "Inter-platform Concordance and Prediction of Chemical Mode of Action Using Gene Expression Data". "We wanted to apply as much different algorithms as possible to find the best solution for accurate prediction", explains Cankut Cubuk, ITN-fellow and co-organizer of this event. The students, originating from various partner institutions, contributed different machine learning methods. "Through brainstorming, round table discussions, group work and feedback we could improve the individual approaches and could obtain more accurate prediction." says Cankut.
However, 5 days were little time to finish this project, but some of the students are motivated to continue. Cankut is one of them. "If the results are good enough we will submit them to the CAMDA2016 conference."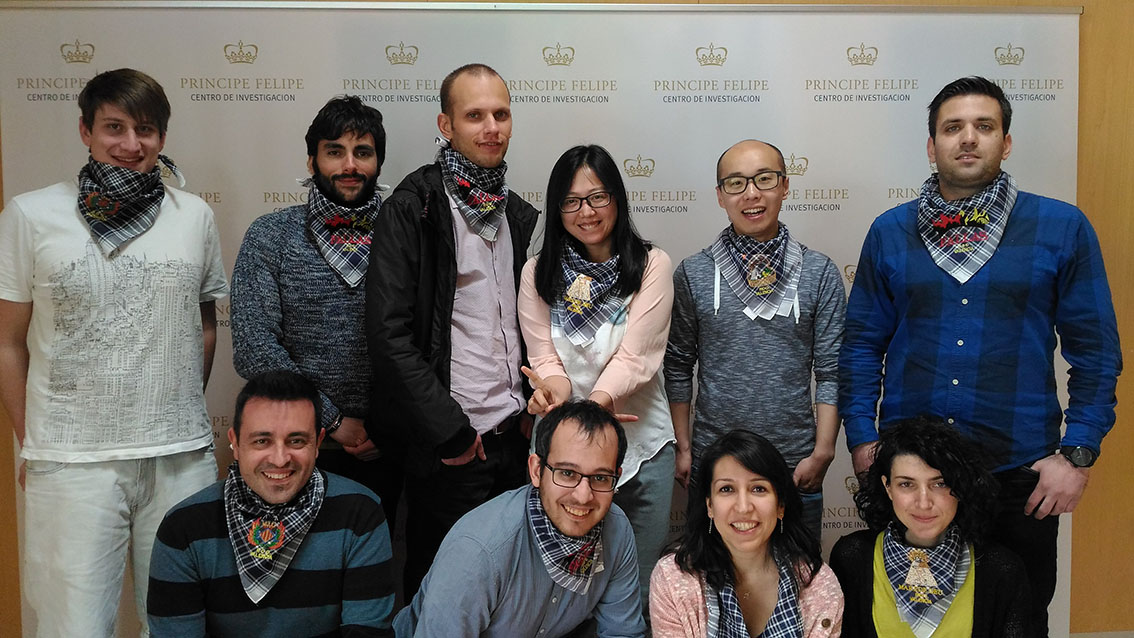 Recent Posts
Archive
2017
2016
2015
2014
2013
Categories
Authors

Like us on Facebook!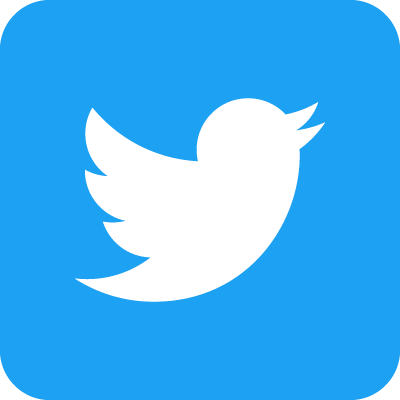 Follow us on Twitter!