MLPM2012 has ended – thank you!
Posted by: MLPM-Admin 6 years, 11 months ago
Our ITN "Machine Learning for Personalized Medicine has now ended.
We thank all fellows and PIs for their commitment, their enthusiasm and all the effort they put into the network. You made the project a huge success!
We wish you all the best for the future and we are looking forward to following your careers.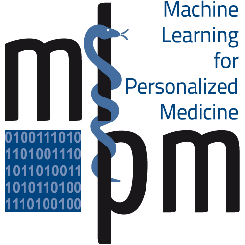 Recent Posts
Archive
2017
2016
2015
2014
2013
Categories
Authors

Like us on Facebook!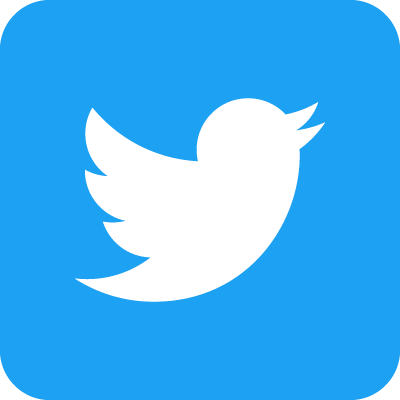 Follow us on Twitter!