News
Viewing posts from November, 2015
Posted by: MLPM-Admin 7 years, 10 months ago
The Center for Personalised Medicine, Tübingen, Germany holds a congress "Personalised Medicine" with focus on the clinical applicability. May 18-20, Tübingen, Germany.
Posted by: MLPM-Admin 7 years, 11 months ago
Ilaria studied "Mathematics for Engineering" at the Polytechnic of Turin, Italy. She completed her Master in "Mathematical Modeling in Engineering" in 2015 and joined our network as PhD student on November 1st, 2015.
Recent Posts
Archive
2017
2016
2015
2014
2013
Categories
Authors

Like us on Facebook!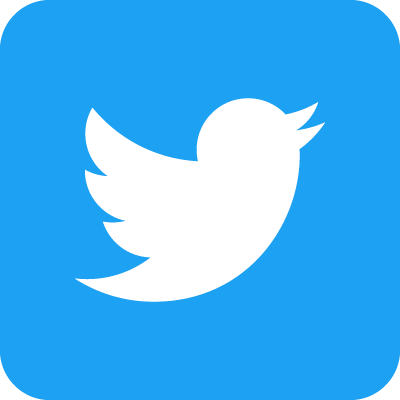 Follow us on Twitter!