Congress: Personalised Medicine - Data - Diagnosis - Decisions
Posted by: MLPM-Admin 7 years, 10 months ago
The Center for Personalised Medicine, Tübingen, Germany holds a congress "Personalised Medicine" with focus on the clinical applicability. May 18-20, Tübingen, Germany.

In state of the art lectures, hands on workshops and interactive discussion rounds the congress in Tübingen will address different topics including
high-throughput methods and data analysis,
functional imaging in multiomics approaches,
application of PM in clinical decision making and
translation of PM into clinical trials.                               
When: May 18-20, 2016
Where: 
Kupferbau
Hoelderlinstrasse 5
72074 Tuebingen
Germany

Early Bird Registration:      
December 20, 2015
http://www.uni-tuebingen.de/de/67499

Organizer: 
Center for Personalised Medicine
University of Tübingen, Germany
congress-zpm@med.uni-tuebingen.de

Congress-Office:               
Yvonne Möller (Phone: +49 7071 29-82864)
Recent Posts
Archive
2017
2016
2015
2014
2013
Categories
Authors

Like us on Facebook!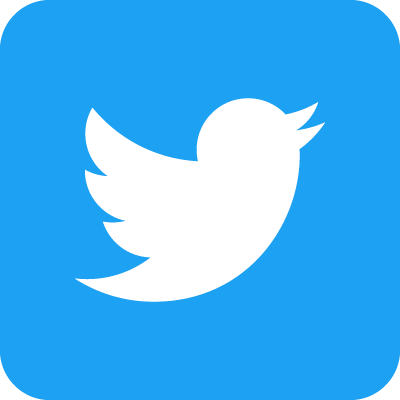 Follow us on Twitter!