Summer School 2015 videos are now ONLINE available!
Posted by: MLPM-Admin 7 years, 4 months ago
More than 70 scientists have met in Manchester (UK) in September 2015 to discuss recent research results in the interdisciplinary field of "Machine Learning for Personalized Medicine".
12 excellent talks of well-known experts in this field  have been recorded and are now online and free for anyone to watch.
Many THANKS to the speakers who agreed to record and publish their presentations!
Recent Posts
Archive
2017
2016
2015
2014
2013
Categories
Authors

Like us on Facebook!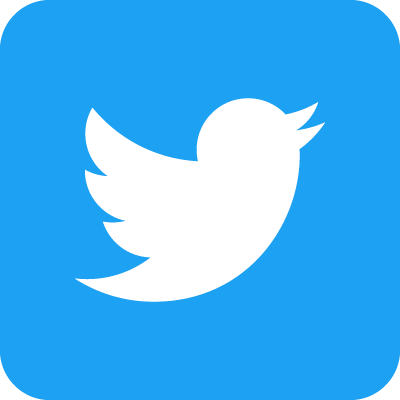 Follow us on Twitter!