News
Viewing posts from March, 2014
Posted by: MLPM-Admin 9 years, 8 months ago
At its meeting of 5 and 6 March 2014, the Board of the ETH Zurich, Switzerland, appointed the ITN coordinator Karsten Borgwardt as Professor at ETH Zurich.
Posted by: Melanie 9 years, 9 months ago
This entry describes one of the projects sponsored by the MLPM-ITN scholarship.
Recent Posts
Archive
2017
2016
2015
2014
2013
Categories
Authors

Like us on Facebook!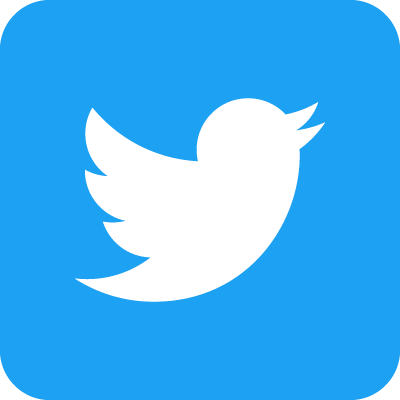 Follow us on Twitter!