Network coordinator Karsten Borgwardt appointed at ETH Zurich
Posted by: MLPM-Admin 9 years, 8 months ago
At its meeting of 5 and 6 March 2014, the Board of the ETH Zurich, Switzerland, appointed the ITN coordinator Karsten Borgwardt as Professor at ETH Zurich.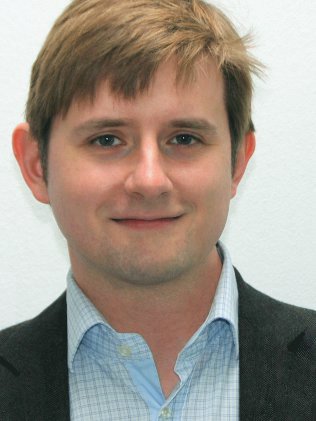 Professor Karsten Borgwardt (*1980), currently Professor at Tübingen University and Research Group Leader at the Max Planck Institute for Intelligent Systems in Tübingen, Germany, has been appointed by ETH Zurich as Associate Professor of Data Mining. Karsten Borgwardt is a globally recognised authority on computer-based searches in fast-growing datasets. Such methods are important for finding the genetic causes of complex diseases, for example, and developing new methods of diagnosis and treatment. Karsten Borgwardt's research combines systems biology and synthetic biology and has already won a number of prizes. With this appointment, ETH Zurich and the Department of Biosystems Science and Engineering in Basel are substantially strengthening their position in these strategic areas of research and increasing the potential for developing medical applications based on pure research.
Source:
https://www.ethz.ch/en/news-and-events/eth-news/news/2014/03/new-professors-appointed.html
Recent Posts
Archive
2017
2016
2015
2014
2013
Categories
Authors

Like us on Facebook!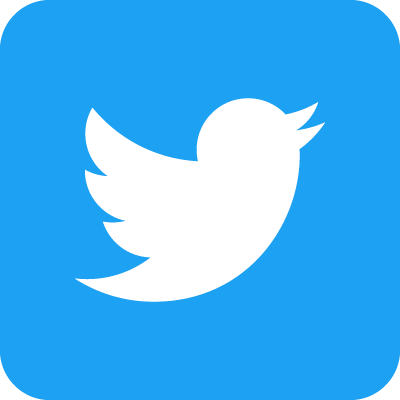 Follow us on Twitter!