1st MLPM Mini-Hackathon in Basel
Posted by: MLPM-Admin 8 years, 8 months ago
11 ITN fellows, originating from 7 different countries, met at the renowned university ETH Zürich, Switzerland, to participate in a Mini-Hackathon from March 2–4, 2015. They were invited from the Department of Biosystems Science and Engineering in Basel, Switzerland (www.bsse.ethz.ch). In the run-up to the competition, the fellows were asked to submit project proposals. The most interesting and promising 2 projects were selected and groups were formed to compete for the gold metal.
The selected projects were
-       Group A: Basecalling of Oxford Nanopore Reads using Machine Learning Technologies (team leader: Menno Witteveen)
-       Group B: Implementing Complex Mathematical Expressions using Python (team leader: Max Zwießele)
A jury of 6 scientists selected group B as the winner and handed over the trophy (photo).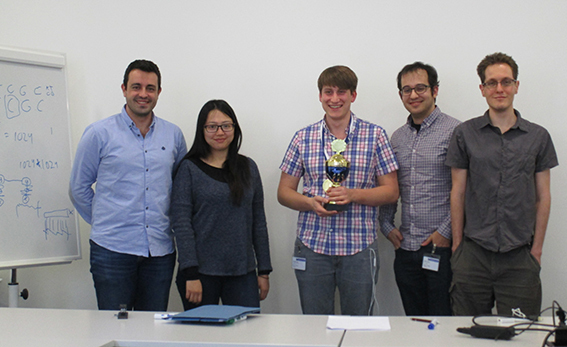 The 1st Mini-Hackathon has been a success and strengthened the participants' communication, team working and programming skills. Due to the success of this event, the 2nd MLPM Mini-Hackathon is already in planning for the end of 2015.
 Thanks to all participants for the constructive input and the inspiring discussions!
Recent Posts
Archive
2017
2016
2015
2014
2013
Categories
Authors

Like us on Facebook!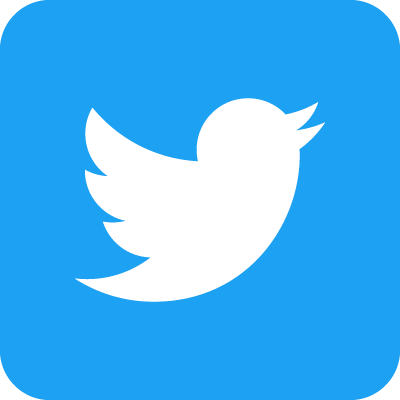 Follow us on Twitter!