MLPM-Coordinator Karsten Borgwardt receives the Alfried Krupp Award for Young Professors
Posted by: MLPM 10 years, 5 months ago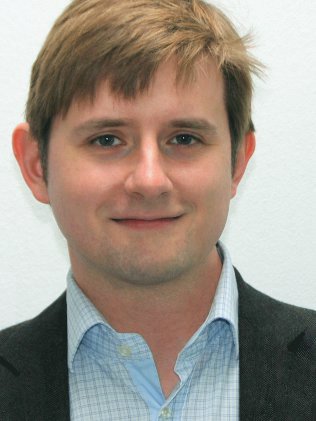 The scientific coordinator of the ITN "Machine Learning for Personalized Medicine" Karsten Borgwardt receives the Alfried Krupp Award for Young Professors for his outstanding achievements in the field of "Data Mining in the Life Sciences". Since 1986, the Alfried Krupp Prize for Young Scientists holding a first professorship at a German university has been granted annually by the non-profit Alfried Krupp von Bohlen und Halbach-Stiftung. The prize money of 1 million euros is intended to enable researchers to improve their working environment within a period of five years and to advance their research and teaching work.
Karsten Borgwardt's research focus is finding patterns and statistical relationships in large data sets, in particular in biological and medical datasets. With his research Karsten Borgwardt brings together elements of computer science and biology. The findings of his research may contribute to a better understanding of the heritability of diseases and certain drug intolerances.
Recent Posts
Archive
2017
2016
2015
2014
2013
Categories
Authors

Like us on Facebook!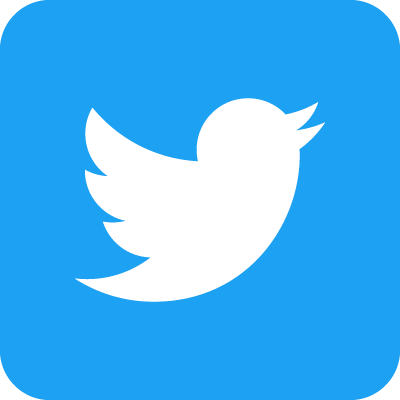 Follow us on Twitter!