Summer School 2013 News
Posted by: MLPM 10 years, 5 months ago
We're pleased to announce that the information on the upcoming Summer School can now be found on our site. This first MLPM summer school will be held from September 23 till September 27 in Tübingen.
Recent Posts
Archive
2017
2016
2015
2014
2013
Categories
Authors

Like us on Facebook!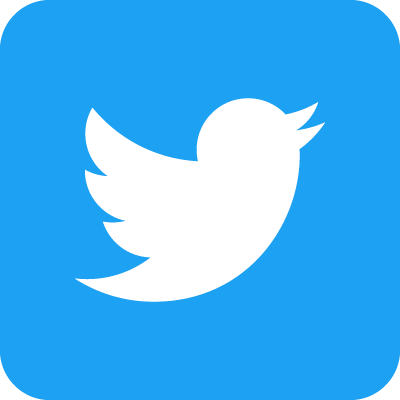 Follow us on Twitter!