News
Viewing posts by MLPM-Admin
Posted by: MLPM-Admin 6 years, 11 months ago
Our ITN "Machine Learning for Personalized Medicine has now ended.
Posted by: MLPM-Admin 7 years ago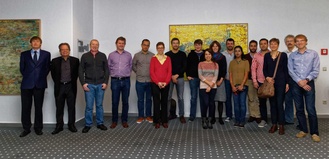 The final ITN meeting, that was restricted to members of the network only, took place on October 20-21 at one of our partner nodes, the Max Planck Institute of Psychiatry in Munich. After inspiring talks by Elisabeth Binder, the Director of the MPI, as well as by Bertram Müller-Myhsok, our PI at the node, the stage was given to the ITN fellows. They gave their final presentations on the excellent results they had achieved in their projects.
Posted by: MLPM-Admin 7 years, 4 months ago
Did you know that it is possible to extract a strawberry's DNA using only ordinary kitchen equipment? Or that you can listen to the radio with a receptor built out of everyday materials? MLPM ITN fellow Melanie F. Pradier brought a "household lab" to schools in Madrid and got the students excited about science.
Posted by: MLPM-Admin 7 years, 5 months ago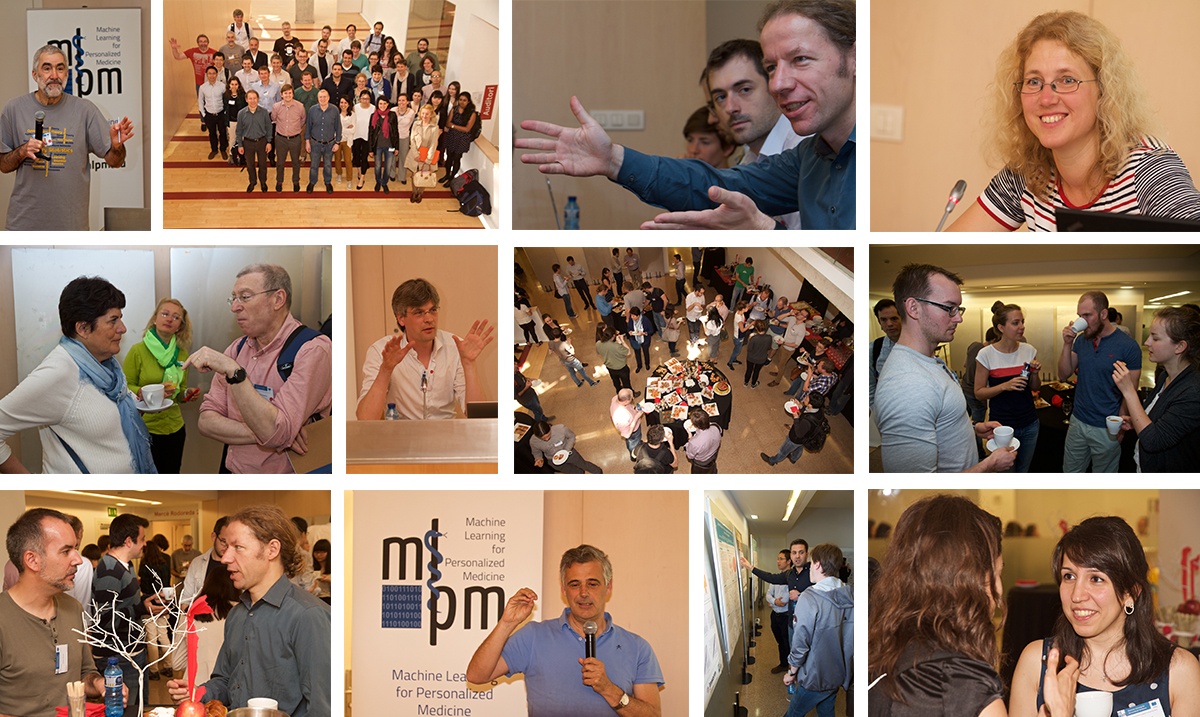 Posted by: MLPM-Admin 7 years, 8 months ago
"Together we can achieve more than any of us can alone." This well-known saying is true for most areas of our lives. In today's workforce working effectively as part of a team is incredibly important and increases the output quality. In order to train the team working skills of our ITN fellows, Prof. Joaquin Dopazo and Cankut Cubuk organized a 5-day retreat (March 14-18, 2016) at the Príncipe Felipe Research Center, Valencia, Spain. The goal was to let the young researcher experience how each other's unique strengths complement each other and lead to a strong synergy and better results.
Recent Posts
Archive
2017
2016
2015
2014
2013
Categories
Authors

Like us on Facebook!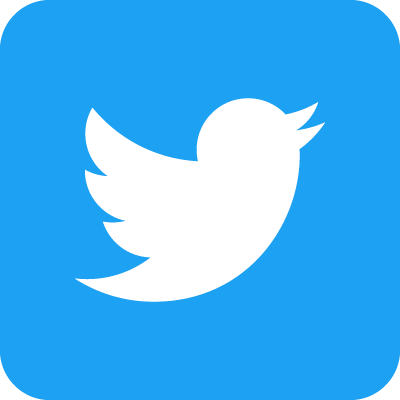 Follow us on Twitter!